Dear Guests,
We are allowed to open again. We will be open again on Wednesday 15 December.
Entry after the lockdown
Even after the lockdown, the 2-G-rule still applies in Austria: vaccinated and recovered persons can enter quarantine-free. You can find all other entry regulations here.
DIVE RIGHT IN. UNWIND. ARISE. GET GOING.
Look forward to your holiday at the Hotel*** Gasthof Blaue Quelle
Relaxing, being served delicious food, moving about in the nature and discovering culture – all of this belongs to a wonderful holiday. You deserve to let several pleasurable moments swim to the surface during your holiday. Here, you're in the right place to do this.
Leisure Pleasure
The outstanding location of our hotel in the middle of the Chiemgau and Kitzbühel Alps opens up a wave of culture and sports activities to our guests.
LET EVERDAY LIFE DRIP AWAY
Rooms & Suites
When designing our 13 rooms and suites, we decided to combine Tyrolean tradition with modern interior design. This has resulted in tasteful rooms, where relaxation, tranquillity and feel-good moments can be experienced. The one-of-a-kind naming of the rooms refers to operas from the Tyrolean Festival in Erl.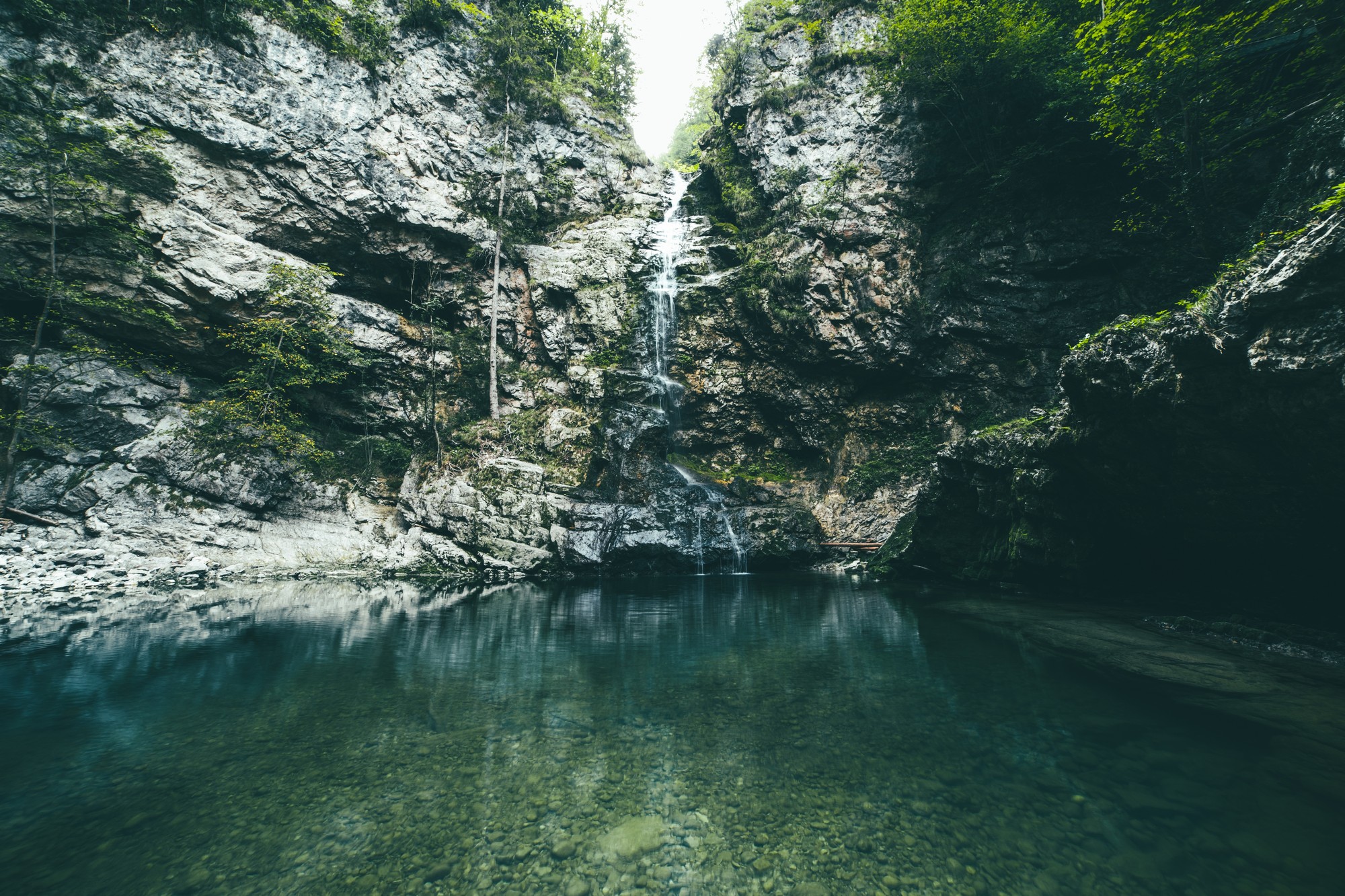 Quotations
"Real authentic Tyrolean cuisine and other taste experiences too – at star level. For a special experience, the place of spiritual strength, the "Blaue Quelle" behind the hotel has to be mentioned, where the jetty is the perfect place for relaxing yoga classes."
Multi award-winning restaurant with a feel-good atmosphere
You will be welcomed into our hotel by traditional lounges, idyllic garden spots and magnificent pergolas. The recipes of South Tyrolean grandmothers have been combined with contemporary creations characterised by personal preferences. This results in a one-of-a-kind offer with matching wine recommendations.
Our restaurant has been awarded with 2 toques by Gault Millau since 2019.
2 Forks & 86 Points – Falstaff Restaurant Guide 2021

74 points were awarded to our restaurant by the Magazine for food and drinking culture A la Carte.
The award "Wirt des Jahres"(Host of the year) was awarded to us in 2017.